RemoteCompeer is an expert
Remote Web Developer Team

that helps you to
Reduce team expenses
Have an impactful web development team
Generate 3X more revenue
Explore how
We create industry-focused
high converting websites

that meet your client's goal.
Mobile responsive
SEO friendly coding
Fast loading
Explore More
We are
affordable

because we don't charge for the time, we charge for the

value

we provide.

You bring a Project ➾ We start working on it ➾ We complete the Project ➾ You deliver the result

Risk Management Policies
75-200% Your Profit Margin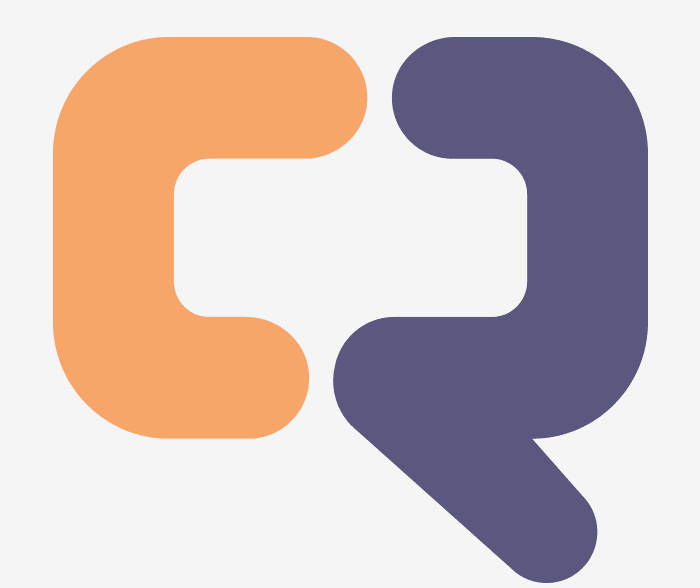 Remote Compeer is an expert Web Developer team that works remotely with Freelancers and small digital agencies as partners. Putting the top most talented developers into a team, we are providing great Web Design and Development services to our partners. Having the best remote team structures and policies, we are completely capable of creating a great impact on our partner's business.
How Remote Compeer can impact your digital business
RemoteCompeer is highly focused on B2B prospects. With the help of our highly professional remote team, we provide web development services to our partners so that they can provide web development related solutions to their clients.
Your Web Developer Team
Add RemoteCompeer team as your web developer team to develop your client's website. Our expert developers are ready to work as your developer team and provide the best design experience to your clients.
Project by Project Charge
RemoteCompeer will help you to keep your in-house team lean. We charge project by project only. If you have any website to develop, we only charge for it. So, you are going to pay us only when you are getting paid by your clients.
Generate More Revenue
Having an expert developer team for 24/7/12 for your business will enhance your service capability. The more quality service you are capable of providing, the more your business will be able to generate revenue.
Pandemic Solution
RemoteCompeer could be the answer to those Marketing or Design agencies, freelancers who are trying to recover the economical damage during this ongoing Pandemic. Having our development services, you can profit more in multiple ways.
We Are Affordable
Even some of our partners wonder, how can we be so much affordable after providing such groundbreaking services. Thanks to our team management policies which allow us to be affordable.
Solid Working Ethics
Team RemoteCompeer has strong working ethics and we always prioritize this. We know our role and responsibility within your team very clearly. Our day is committed to our partners and we're loving every minute of it.

Take your business to the Next Level
The capability of offering design and development services, having a solid expert team behind you, extending your service area, increasing your productivity, all those factors is well enough to denote that you are stepping up for the future!
Our risk management policies
From our years of experience of handling both individual clients and agencies, we have built a solid set of risk management policies, which is completely client-friendly. It's very clear that if we can handle a couple of issues perfectly in terms of using remote resources all over the world, we can be benefited massively. So, we are strongly focused on these issues in terms of maintaining B2B relations.
How to start working with ?
2
We start working on it.
3
We complete the Project.
4
You deliver the result.
5
You get payment from your clients.
Portfolio
Work That Excites Us
Web Development
Our Specialty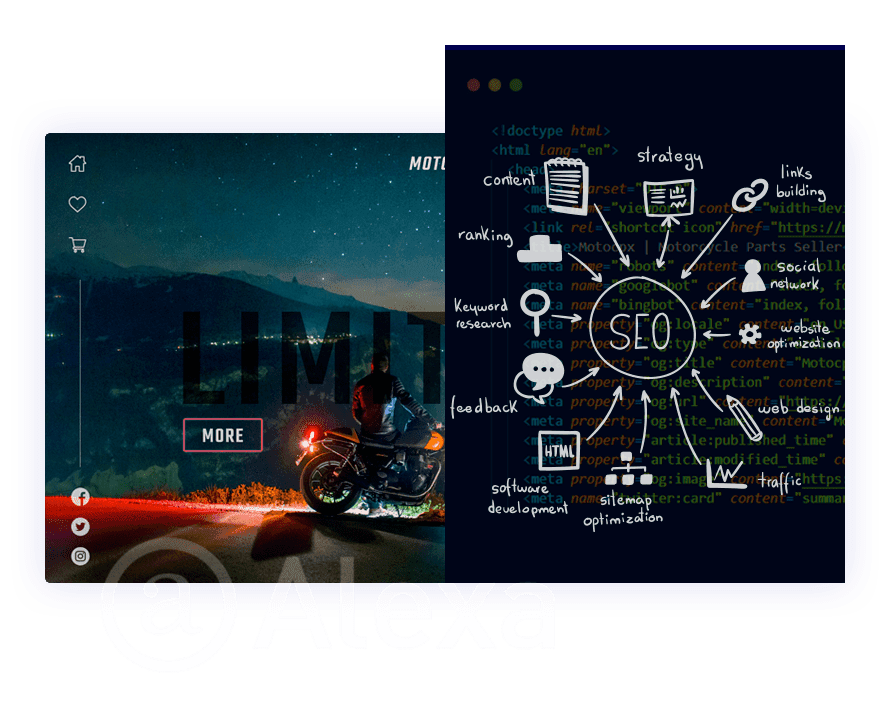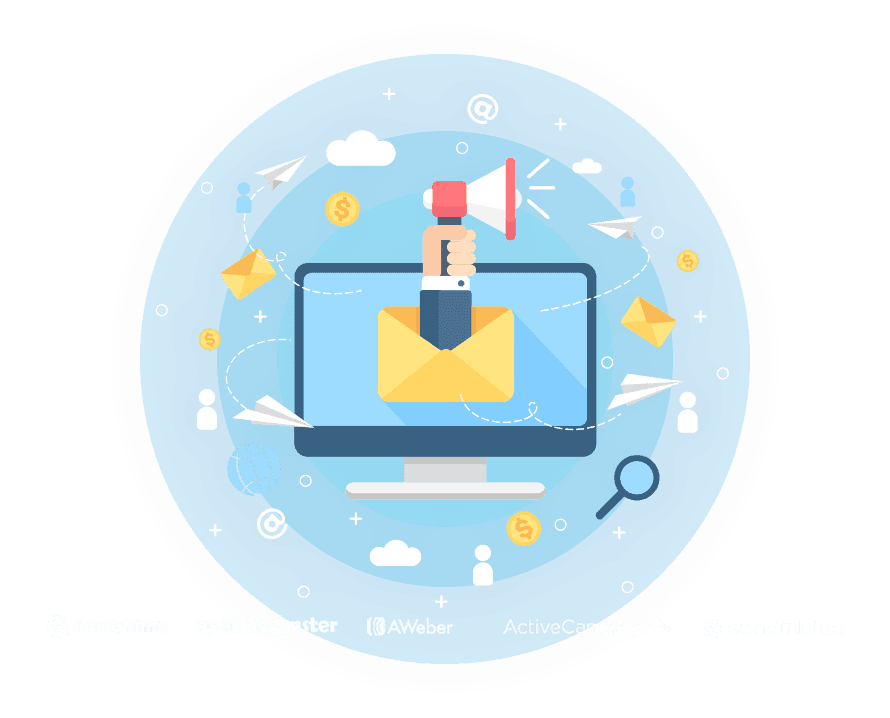 More than 80% Page Speed Score.
Less than 4 second page loading time.
SEO friendly coding and On-Page SEO setup.
Mobile Compatibility.
Social media integration.
Email marketing integration.
Server Installation.
30 days free after development support.
Testimonial
What Our Clients Say
I strongly and completely recommend working with RC team, without reservation. They are talented, communicative, resourceful, and extremely helpful. We are in love with our new site. Thank you!
Remote Compeer is one of the most experienced web developers we have worked with. They're extremely efficient with their time and is always responsive to the particular needs for each project. I would absolutely recommend RemoteCompeer for your web development needs.
We couldn't be happier with our new website. From start to finish, the design and development phases were phenomenal. Remote Compeer is an expert of their craft and an amazing team to work with. Their customer support was superb and they were thorough in making sure we were 100% satisfied.
Before we found Remote Compeeer, creating websites for our clients was like assembling inexpensive furniture — attach part A in slot B and it will do C. With Remote Compeeer, there are no standard parts and no limitations on what the site can do.