Stand Out with Bespoke Website Design
Customized design that reflects your brand identity
User-friendly interfaces for optimal user experience
Mobile-optimized designs for seamless browsing on various devices
User-friendly interface optimized for conversions
Responsive web design ensuring optimal performance on all devices
Custom Development Solutions
E-commerce websites with advanced product filtering options
Membership portals with customized user roles and permissions
Inventory management systems with real-time updates
Customized booking systems for events or appointments
Scalable solutions according to specific needs
Secure coding practices
Integration with third-party software if required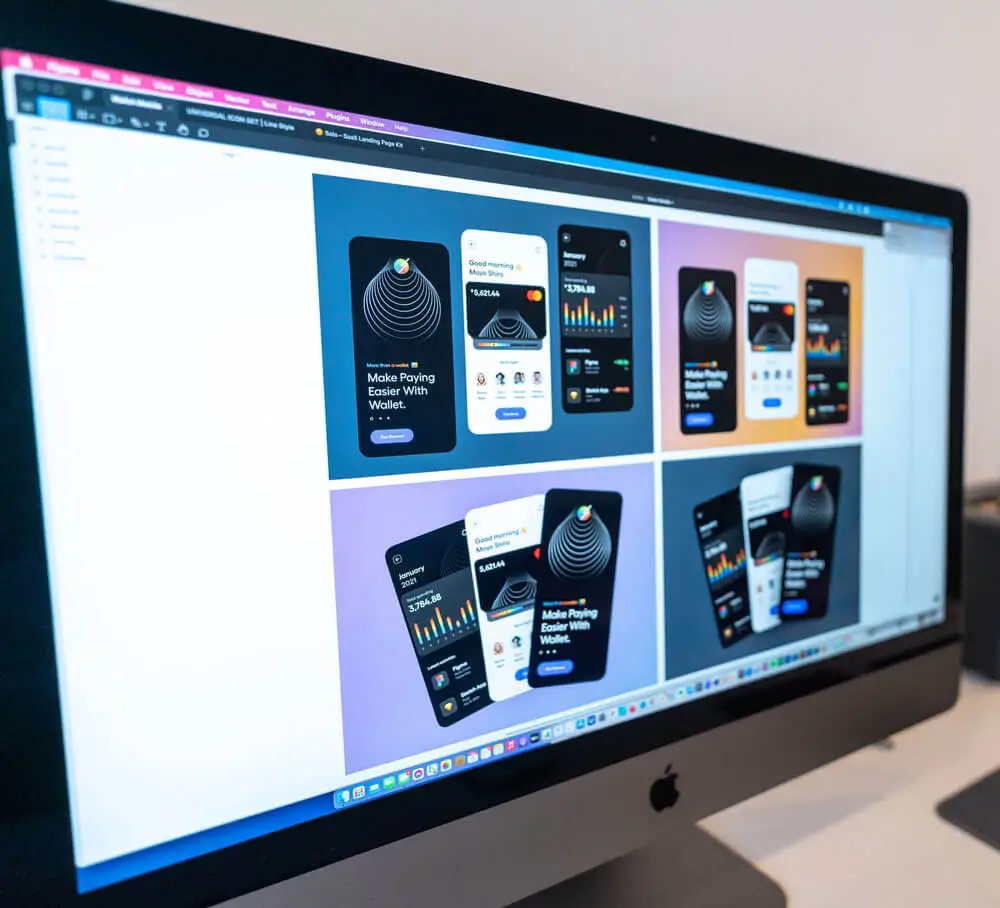 Mobile-first approach to design and development
Optimized viewing experiences across different device
Optimization of images, videos, and other media for faster load times
Improved search engine rankings with mobile-first indexing
Faster load times due to reduced bounce rates
Testing on multiple devices and screen sizes
Developing SEO-friendly websites
Site structure optimization including URL structure, sitemap creation etc.
Keyword-rich URLs
Keyword research and optimization including meta tags optimization
Internal linking strategy
Integration with Google Analytics & Search Console for tracking purposes
Site speed optimization
Quality Assurance & Testing
Cross-browser compatibility testing across multiple browsers
Functional testing to ensure all features work seamlessly
Performance testing to ensure fast load times
Launch & Deployment Support
Manual testing by experts
Automated testing tools are used when appropriate
CMS training available upon request
Ongoing maintenance packages available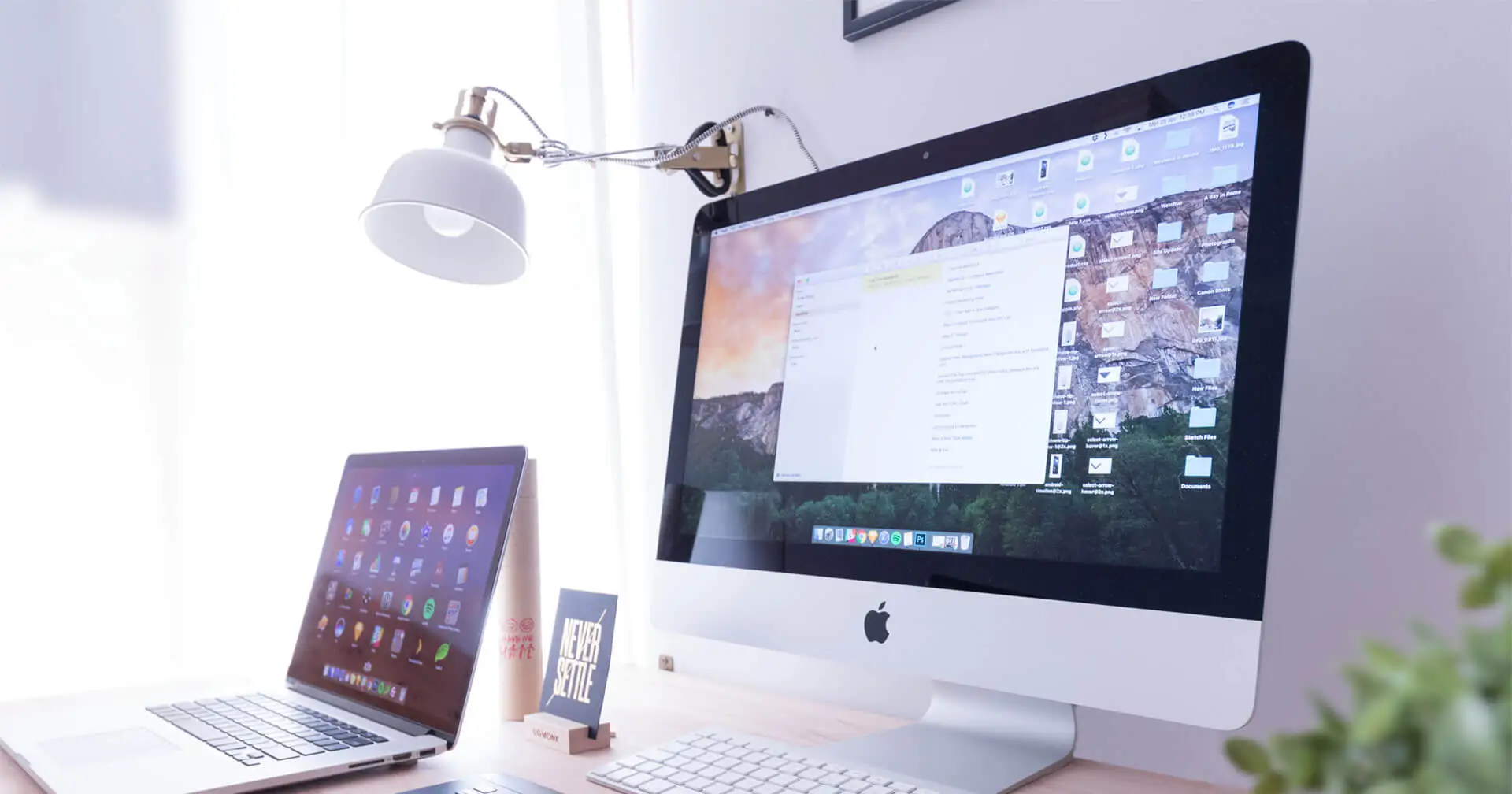 How We Do It
Our Tailored Approach
We believe that every business is different and their website should reflect this. That's why we take a tailored approach to web development services.
01
Business and Audience Understanding
Start by understanding your business goals and target audience.
02
Custom Design
Create a custom design that aligns with your branding and aesthetics.
03
Complex Feature Development
Build complex features and functionalities as per your requirements.
04
Optimization for Search Engines
Optimize the website for search engines during the development phase itself.
05
Quality Assurance & Testing
Conduct thorough quality assurance and testing before launching the website.
06
Ongoing Maintenance & Support
Provide ongoing maintenance support post-launch.
How to Get Started
Ready to take the next step? Contact us today to get started on your web development journey!