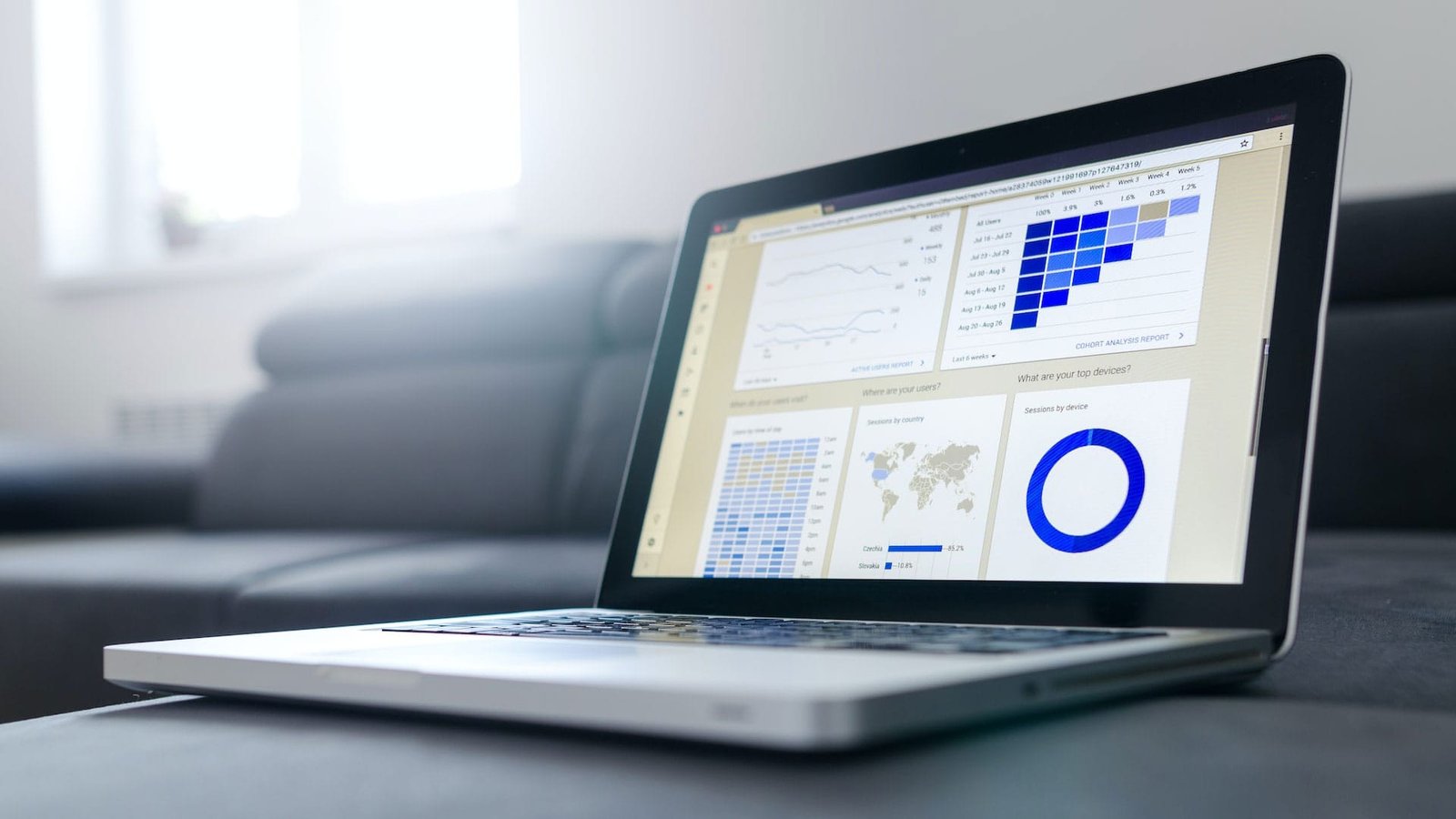 What we offer
Drive leads, increase conversions, and take your B2B business to new heights.
Pay Per Appointment Charging: After a small initial onboarding fee, you will only pay once the prospect shows up to the meeting. We bear all the costs regarding software, lead gen, copy, and outreach. We won't use any of your company resources.
Personalized Campaigns: We do personalized campaigns by maintaining The CAN-SPAM Act and GDPR compliance
Why choose us
Say goodbye to generic mass emails and hello to personalized, data-driven campaigns that drive results.
Data-Driven Insights
Rely on real-time data and insights to inform your campaigns and make data-driven decisions for maximum impact.
Personalized Outreach
Personalized, targeted outreach is more effective in attracting and engaging potential customers.
Better Conversion Rates
Data-driven strategies and personalized messaging deliver better conversion rates than traditional mass email campaigns.
Cost-Effective
Save time and money while reaching a large audience with targeted, cost-effective campaigns that deliver better ROI.
How It Works
A Step-by-Step Guide to Cold Mail Campaign Success
01
Assessment
We'll start by understanding your business goals and target audience to create a personalized campaign.
02
Strategy
Our team of experts will develop a strategy tailored to your business, including targeting, messaging, and scheduling.
03
Implementation
We'll take care of the technical details, from crafting the perfect email to setting up the campaign and sending it out.
04
Tracking and Optimization
Our analytics and reporting will allow us to track the success of your campaign in real-time, and we'll make adjustments to ensure maximum results.
05
Results
Get ready to see increased engagement, leads, and conversions with our Cold Mail Campaign Services.
How to Get Started
Contact Us for Your B2B Cold Mail Campaign Consultation
Start driving better results for your B2B business today with our simple and effective approach to Cold Mail Campaigns.