How can we impact on your freelance business
Your Current best asset that we focused on:
According to the experts and our R&D team, here is the key asset that a freelance Designer, Marketing expert, or Small (2-5 employee) Digital agency has…
Solid client base
Determination of providing the best service
Great Client Handling experience
Great knowledge of the Digital World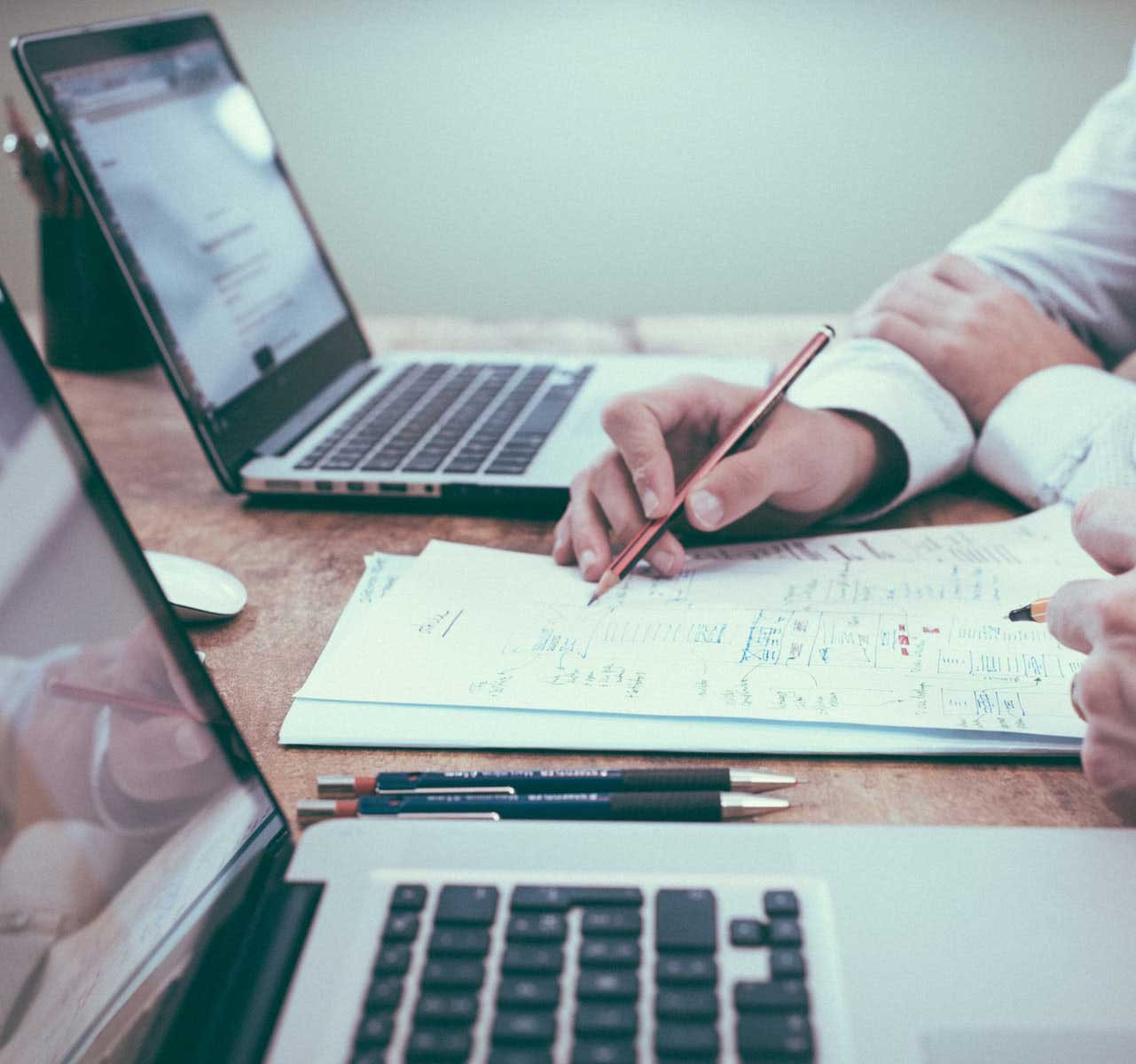 How Remote Compeer can impact your digital business
RemoteCompeer is highly focused on B2B prospects. With the help of our highly professional remote team, we provide web development services to our partners so that they can provide web development related solutions to their clients.
Your Web Developer Team
Add RemoteCompeer team as your web developer team to develop your client's website. Our expert developers are ready to work as your developer team and provide the best design experience to your clients.
Project by Project Charge
RemoteCompeer will help you to keep your in-house team lean. We charge project by project only. If you have any website to develop, we only charge for it. So, you are going to pay us only when you are getting paid by your clients.
Generate More Revenue
Having an expert developer team for 24/7/12 for your business will enhance your service capability. The more quality service you are capable of providing, the more your business will be able to generate revenue.

Pandemic Solution
RemoteCompeer could be the answer to those Marketing or Design agencies, freelancers who are trying to recover the economical damage during this ongoing Pandemic. Having our development services, you can profit more in multiple ways.
We Are Affordable
Even some of our partners wonder, how can we be so much affordable after providing such groundbreaking services. Thanks to our team management policies which allow us to be affordable.

Solid Working Ethics
Team RemoteCompeer has strong working ethics and we always prioritize this. We know our role and responsibility within your team very clearly. Our day is committed to our partners and we're loving every minute of it.
Take your business to the Next Level
The capability of offering design and development services, having a solid expert team behind you, extending your service area, increasing your productivity, all those factors is well enough to denote that you are stepping up for the future!